Lauren Wade is a graduate of the University of North Florida with a BA in Elementary Education. She has worked as a classroom teacher since 2007, teaching grades K through five. In 2017, she was name a district finalist for St. Johns County Teacher of the Year. Throughout her career, Lauren has focused on integrating technology, either by piloting laptop/ iPad classes, or through coaching fellow educators in the use of technology.
Most recently, Lauren began Kids Can Code to teach computer coding classes and camps that focus on elementary-aged students. Wade was awarded $5,000 through OneSpark a Jacksonville Small Business Event, where she presented the Kids Can Code business model and vision. She has also successfully led ten teams to the finalist rounds in the Wonder League Robotics Competition, resulting in third (2018) and fifth (2017) place in the world! 
Wade's passion for inspiring children of all ages drives the focus of Kids Can Code. She is driven by inquiry-based projects that engage students through robotics and coding. Questions? Email her below.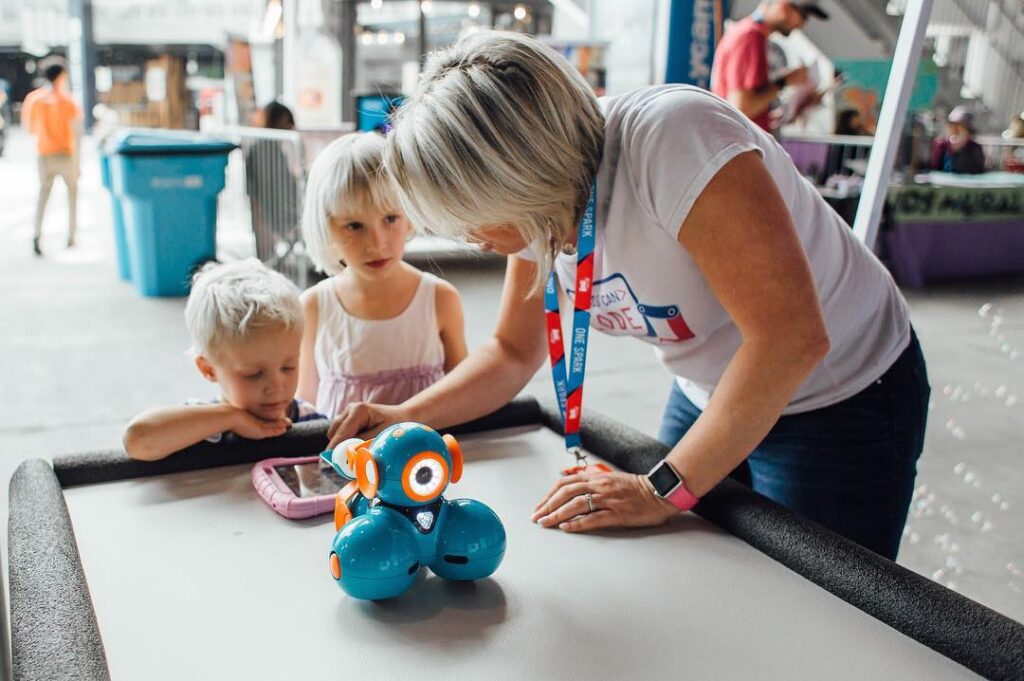 Kids Can Code events empower kids to think beyond the constraints of "the box," encouraging them to become future leaders and innovators. Our classes and camps engage, while inspiring kids to think creatively and independently. Every kid should envision his or her future in STEM careers. Our goal is to inspire creativity that carries outside of the workshop, into everyday lives of each "Kid Coder." Kids Can Code motivates kids to pursue their own path in creating and innovating.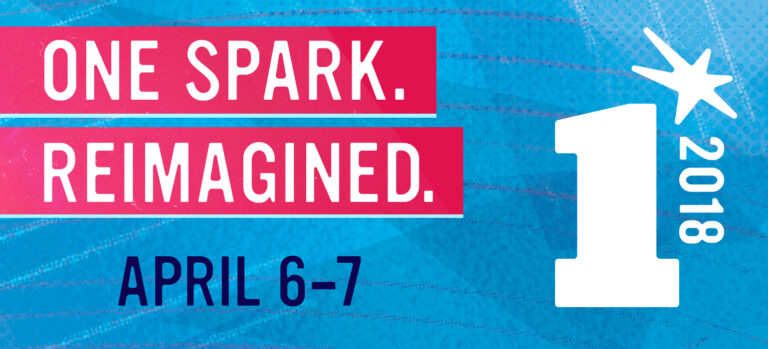 A One Spark 2018′s Creator Spark*Zone Competition
Winner
"Her concept was introduced to a larger audience at One Spark in April, where a total of 67 creators showcased their ideas at Daily's Place Amphitheater. The event also featured five Creator Spark*Zones, where innovators showcased businesses, projects and products to get feedback from judges and attendees — with hopes of securing funding to make their ideas become reality.
A total of $50,000 was presented to winners in a variety of categories, who were selected either by judges or popular vote of the crowd.
Wade says the recognition she received at One Spark helped bring momentum to her camps this summer."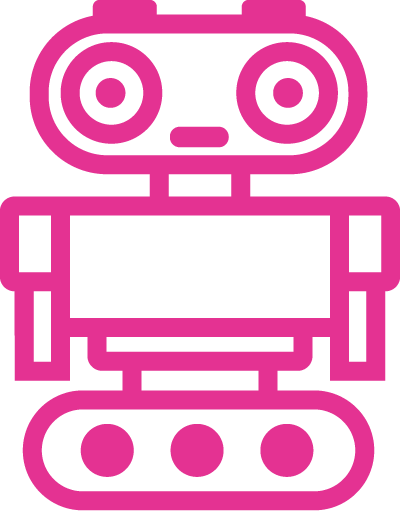 "Our girls LOVED their first coding camp experience. They learned so much and felt empowered every day. They came home talking about new terminology they learned and even taught us how to do some fun things on their coding apps. This was such a positive experience for both of them and such a great summer camp. It was absolutely worth the money!"
Stacey Iofredo, Daughters Reagan & Riley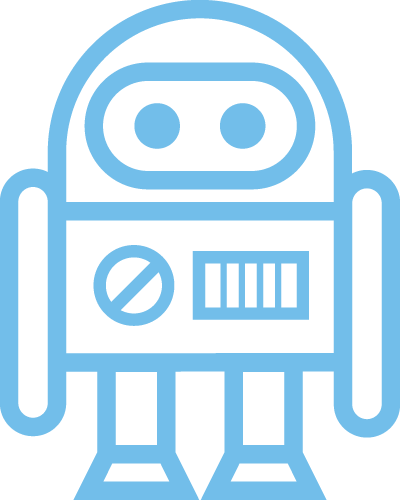 "I loved coding Dot because you could make it tell silly jokes. My teacher helped me learn a lot about coding and had new robots & games every day!"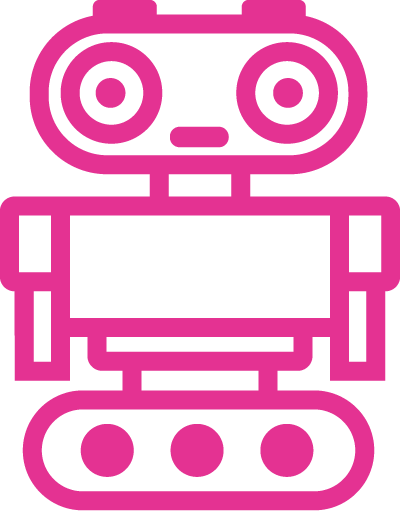 "My child had such a phenomenal time this week at Kids Can Code Camp. Mrs. Wade does a wonderful job of engaging the children's interest and guiding them through the process of coding various robots and drones. My daughter can't wait to do another camp in the future!"
Katie Bridges, Daughter Lucy Kate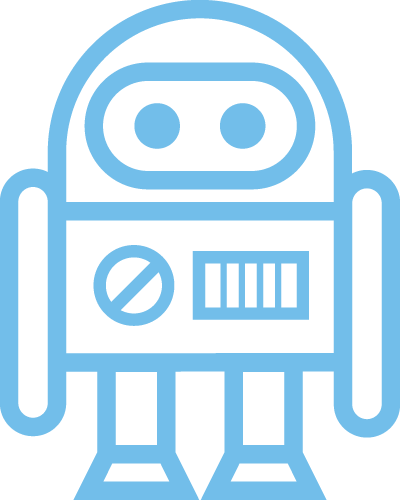 "Out of all of the camps that Zayn has attended over the years—and he's attended some good ones—this is the first camp experience where he consistently expressed his excitement about attending camp the next day ... and was sad for the week to end. Zayn will definitely attend future camps. We're quickly becoming Kids Can Code ambassadors! Thank you for an amazing experience!"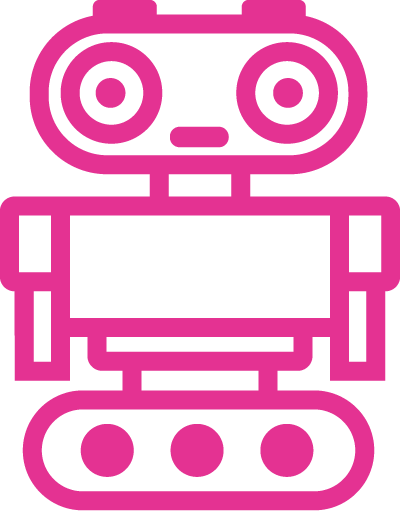 "I loved seeing how proud the kids were when the robots did what the programmed them to do! They were so happy and enjoyed the week. Thank you!"
Joan Lynch, Daughter Mairin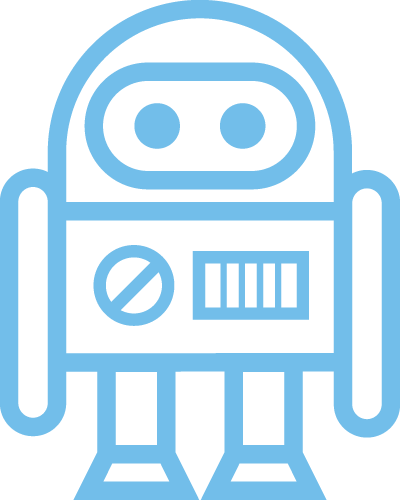 "I loved coding Dot because you could make it tell silly jokes. My teacher helped me learn a lot about coding and had new robots & games every day!"
Allison Aragon, Sons Carter & Austin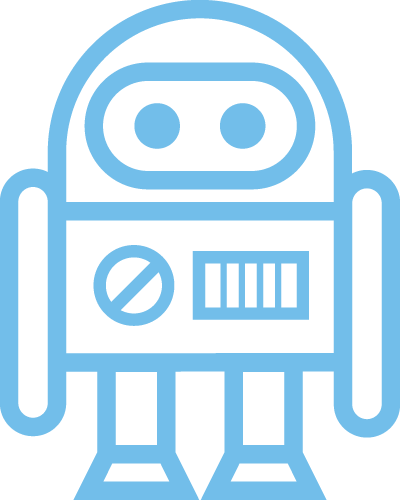 "Noah loves every camp he attends. He loves to share what he has learned with us and our neighbors. He comes home happy and is ready to go every morning. We will be doing another camp in the near future. Ms. Wade is the best!"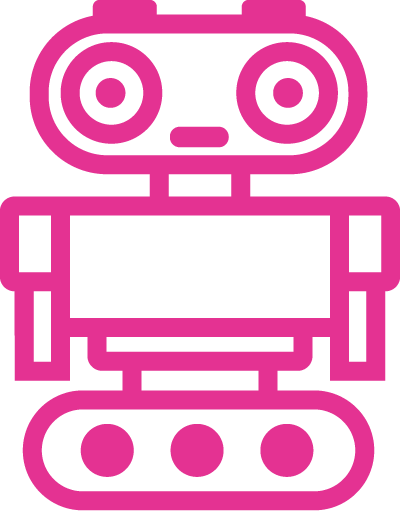 "Liliana has tried out multiple camps this summer and by the end of every week she was already bored - except for Kids Can Code! It kept her engaged and excited throughout and I could see how proud she was of the pieces she coded herself. We can't wait for the next Kids Can Code camp!"
Cole Naldzin, Daughter Liliana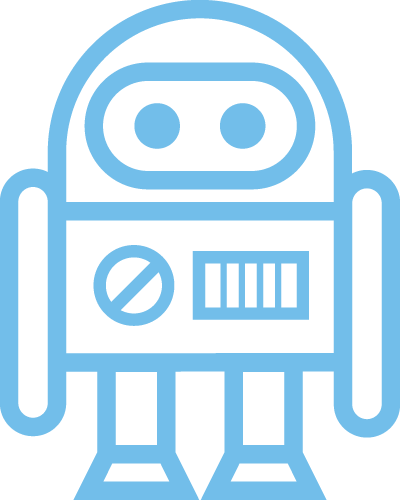 "...Thank you for the wonderful time the boys spent with you at Coding Camp. It was even more than you promised. We never had any issues getting them up and ready because they really wanted to be there every day. It was a major adventure, even if for us, they talked in a different language. We certainly had some interesting and sometimes challenging dinnertime conversations! On the last morning while we were driving to camp, Scott asked if I would drive really slowly. When asked why, he responded that he didn't want the day to start because then it would all be over."
Eileen Zebroski, Grandsons Scott, Paul, & William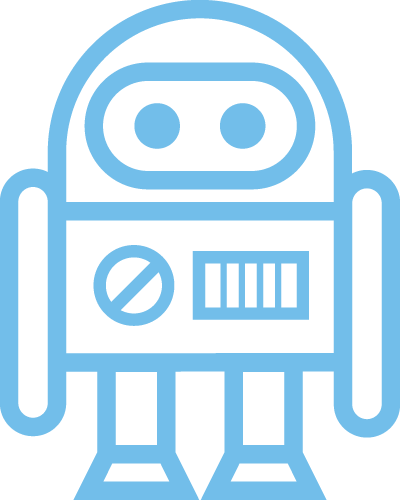 "My son loved the three coding camps he participated in this summer. He learned so much from a wonderfully caring teacher in such a short time. He had a blast trying different programs and creating really fun games."
Hannah Brillian, Son Logan